Superyacht charters are an amazing way to travel, guaranteed to offer comfortable and relaxing environments in ultimate privacy. Choose where you want to travel and discover the world's paradises on your next luxury dream vacation.
CARIBBEAN - LEEWARD ISLANDS
CARIBBEAN - WINDWARD ISLANDS
Mediterranean yacht charters offer a variety of colors, foods, traditions, history, and music that can be experienced in no better way than with a private yacht charter. Cruise among the islands of Greece, venture into the yachting capital of the world, Monaco, or peruse the old streets of Malta.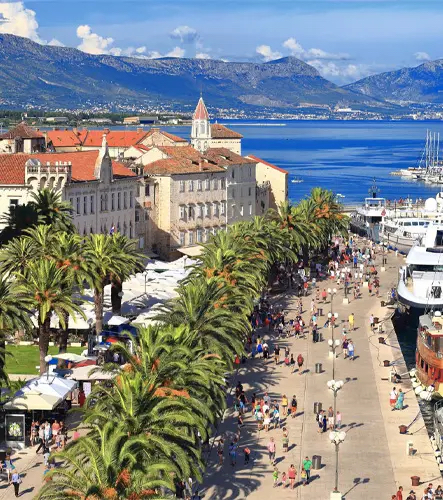 Yacht charter in The Eastern Med: From the white stone walls of Greece to the ancient castles of Croatia, an Eastern Mediterranean yacht charter is the new destination. Filled with history and adventure, romantic escape and festive fun, your yacht charter will cruise the turquoise waters of the Aegean and Ionian sea.
Maldives • Red Sea • Seychelles
The third largest Ocean is not the least. With magnificent atolls of secluded islands, the Maldives is now opening for superyachts. Forget the luxury resort, your own floating palace will take you where no one can go, in complete privacy and utmost luxury. An Indian Ocean superyacht charter is a very exclusive and private experience.
Caribbean yacht charters are popular for a reason. The many islands of the Caribbean are all iconic yacht charter destinations. From rainforests in the Leeward Islands to the vibrant and historic city of La Havana and the pristine waters of the BVI's, take a peaceful superyacht vacation in the most spectacular destination. Enjoy a quiet walk on the pink-sand beaches of Barbados, dance to reggae rhythms in Jamaica or hike in beautiful volcanic Martinique.
Costa Rica • Galapagos • Belize
Chartering a megayacht in Latin America: From rainforest to ancient ruins, white sand beach, and pristine waters, the true adventurer will strive for a Central America yacht charter. From the mangrove of Mexico and Guatemala to the fishing grounds of Costa Rica you will find various landscapes. Yet the world doesn't stop at the surface the great blue hole of Belize is one of the most incredible dive spots in the world.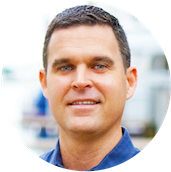 1535 SE 17th St. #119, Fort Lauderdale, Florida